07


December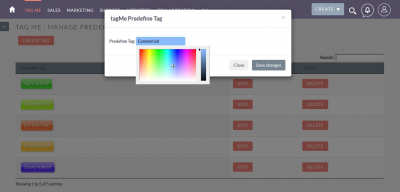 Tag management is the ability to manage user-generated tags within the system. Tagging is fundamentally a means to classify data to make it structured and ultimately useful.
Read more →
07


July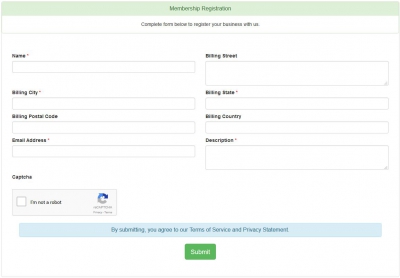 Not able to create WebToLeadForm for any module except Leads? Use this WebToModule. You can able to create WebForms for any module including the custom one.
Read more →
14


October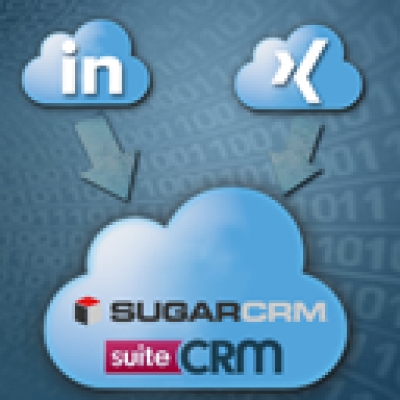 Adding leads to SugarCRM or SuiteCRM made super easy.. One click captures the contact information from LinkedIn/XING profiles.
Read more →
---