Urdhva Tech, Outsourcing and consultancy, is a pioneer to innovations and strategy. It is a talented, fun and diverse IT consultancy dedicated to making technology work for you. We make good systems great.
---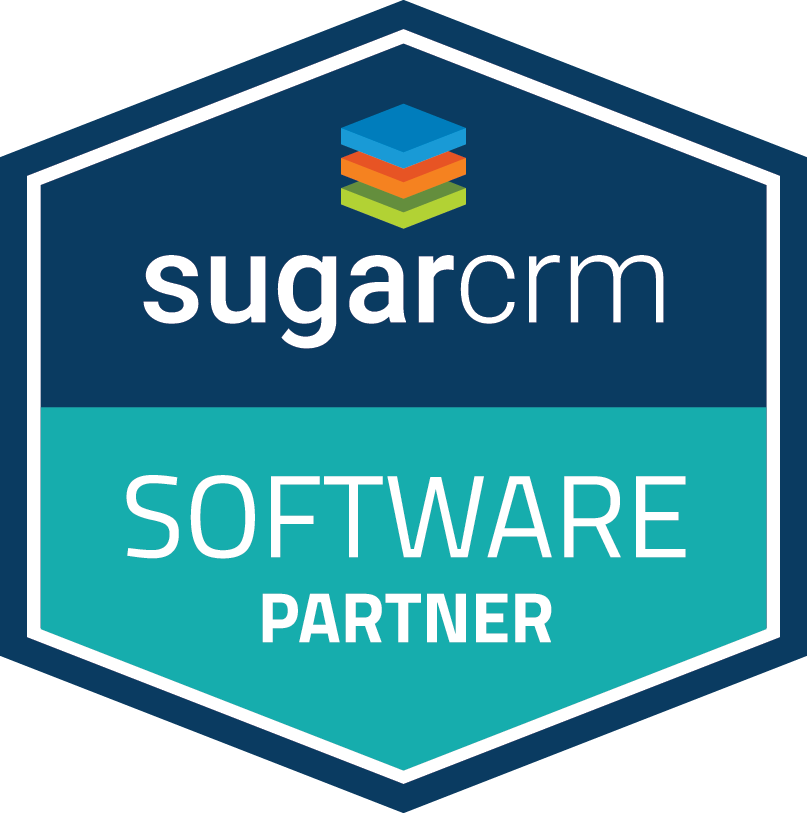 SugarCRM enables businesses to create extraordinary customer relationships with the most innovative, flexible and affordable CRM solution on the market. Unlike traditional CRM solutions that focus primarily on management reporting, Sugar empowers the individual, coordinating the actions of customer-facing employees and equipping them with the right information at the right time to transform the customer experience. And Sugar pricing is simple and affordable, so you can deploy it to all your customer facing employees, and know what it's going to cost. Recognized by leading industry analysts as a CRM visionary and innovator, Sugar is used by more than 1.5 million individuals in over 120 countries.
---
SugarCRM Deployment
---
SugarCRM offers the only solution that doesn't require you to compromise on hosting and management. Most CRM solutions box you into a specific deployment model that may not meet all your requirements. These solutions limit your freedom of choice and control over your data. As a SugarCRM customer, you can choose from a wide variety of deployment options. Our open architecture lets you select from either cloud or on-site deployment. Pick a cloud option for quick implementation without capital investment, or deploy behind your firewall to address business compliance requirements. Also, since your business needs may change over time, Sugar allows you to move easily from one option to another.
With Sugar, you have the freedom to select the right deployment model for today's and tomorrow's needs. Choose from these 5 options:
Sugar On-Demand: Our standard software-as-a-service, cloud offer. Sugar hosts and manages your instance in our cloud at no additional charge.

Public Cloud: Manage your Sugar instance from your choice of cloud services. Choose hosting from Amazon EC2, Rackspace, Microsoft Azure, or IBM SmartCloud Enterprise.

Partner Cloud: Let your Sugar partner host your instance on their cloud.

Sugar On-Site: Host Sugar on your own network and servers and run it behind your firewall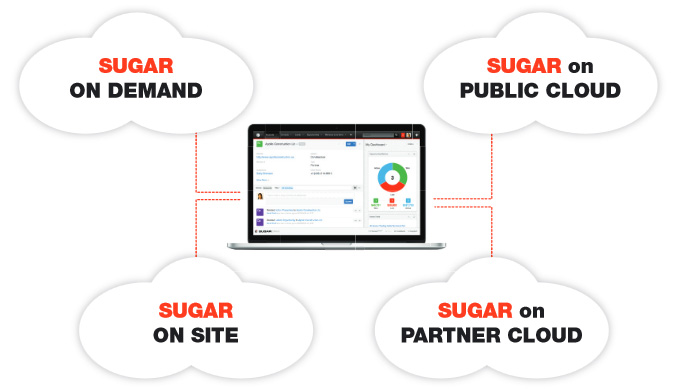 ---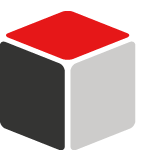 Customization & Implementation
---
We believe that every business is different and have different ways of working. In order to get maximum advantages out of a CRM system, it must be tailored to meet the unique challenges of your organization. Our SugarCRM team customizes the system at the best to suit your business needs and operations.
We know how to customize SugarCRM Applications at the best. With various editions available in SugarCRM, we help you selecting the best edition that suits you business and can help your business grow and help achieve your target objectives in the most inexpensive manner.
Our Expertise
Configuring Standard Modules
Customizing Standard Modules
Custom Module Creation
Modifying existing SugarCRM web applications
Business logic incorporation
Creating custom workflows and schedulers
Third-Party integration Via SOAP/ API / REST
Reports / Dashboards / Dashlets
SugarCRM Upgrades
Migration to SugarCRM
Integration with Portals
---
SugarCRM Integration
---
Businesses love cloud apps. 40 % of them uses multiple app integrations. Integrations have multiple advantages, Synchronize contacts, Automate Tasks, Save time, Build process and Increase productivity! No technical skills or complicated setup required. We make integration easy to install, and comfortable to use, suits your pocket!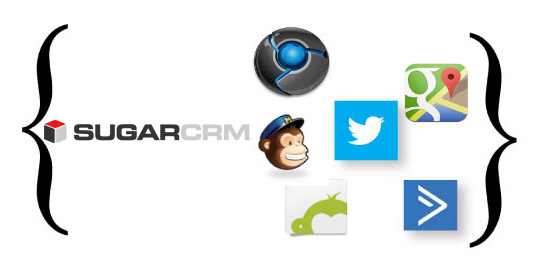 ---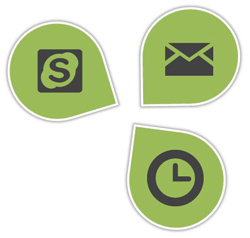 SugarCRM Support & Maintenance
---
We don't forget you, at any stage, even after the project ends, we continue to provide support on yearly contract basis. We are sure you'll cherish the engagement with Urdhva-Tech. We provide support to the customers who are thinking of swithching to a better professional team which helps them resolve an issue within 1-2 business days!
---
SugarCRM Upgrade & Migration
---
SugarCRM is an emerging and always up with current trend and market needs. SugarCRM has improved over the time, starting with estabishment year 2004, it has grown massively and it has manage to attract many industries worldwide. We have been linked with this product since 2007 and have loved it throughout. In year 2007, SugaCRM version 4.5 existed and we have upgraded the systems from 4.5 to latest version 7.6.0 We have managed companies data migration from old school softwares to highly elegant CRM systems. And they have noticed the growth!!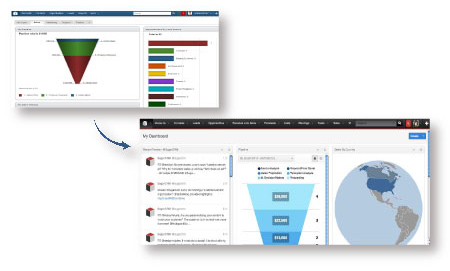 ---
SugarCRM Consulting
---
Extensive experience on working with SugarCRM, various versions and editions, make us stand out in the SugarCRM community of consultants. We analyse your way of working in this competitive market, may it be physical or virutal or social. We mold the system of CRM to match it up with your unique business and make life easier, stress-free and grow like never before. We promise, no-false-commitments and bang-on estimations for precisely far sighted CRM system by you-urdhva-tech-us.
---