Urdhva Tech, Outsourcing and consultancy, is a pioneer to innovations and strategy. It is a talented, fun and diverse IT consultancy dedicated to making technology work for you. We make good systems great.
---
Consultation
---
Solving Business challenges through better technology! We understand how important technology is to your success. That's why we employ a staff of highly trained experts to provide your company with unparalleled improvements in your key areas. Our comprehensive IT consulting will provide your business everything it needs to excel in today's digital world. We are committed to build community of excellence which means listening to customers, working with partners and leveraging our network of specialist. We always to what is best for the clients.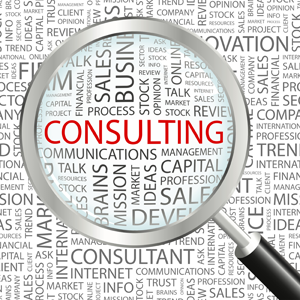 ---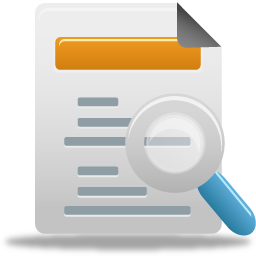 Analysis
---
We offer you clear IT project management that makes complex task seems simple and straight forward for your company to successfully implement. We work with your staff to break down complicated projects and provide quality support; ensuring employees are able to smoothly fulfill their roles without facing any technical issues. Urdhva realizes time is of the essence, so that your network and operations are looked after and never a concern.
---
Hosting
---
Urdhva Tech puts your business on the web affordably and conveniently. Digital marketplace has become the centre of business and a major pillar of the global economy. Today, no company or business can grow without using the endless potential of the internet. We passionately believe in engaging customers through personalized relationships by being fully focussed to the needs. Making a difference means assuring remarkable experience.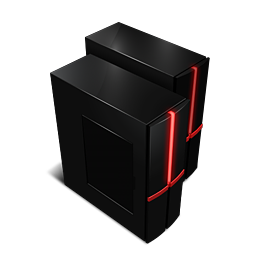 ---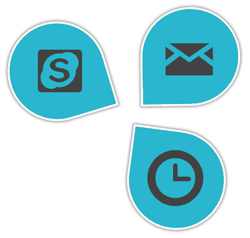 Support and maintenance
---
Our professional Support Services team views every interaction as an opportunity to delight our customers. We partner with your organization to ensure you get the most from your Urdhva technology investments Support Service Offerings:
Appliance Support
Essential support
Business Critical service support
---
Data Migration
---
Reconstructing your legacy date to best support your business processes and to avoid any delays to go-live, poor user adoption, delayed ROI and business process disruption impacting internal, supplier or customer business processes is the key priority. Urdhva team has in dept business process knowledge combined with knowledge of enterprise information management and a strategic approach to planning and delivery.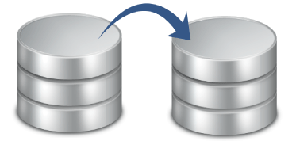 ---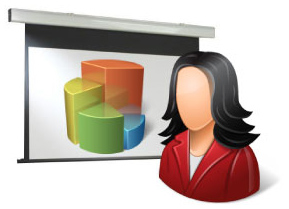 Training
---
Urdhva Tech offers to its client's comprehensive range of training services. All trainings are customized to meet our client's business requirements. Our training consultants have in-depth knowledge backed by real-world experience. We also establish strong partnerships with our clients, emphasizing responsiveness and flexibility to ensure their expectations are met.
---
Integration & Innovation
---
Urdhva Tech combines technical experience with creative planning and business thinking to solve IT & Application Development problems very differently. Our approach results in innovative solutions that are often more cost effective.
Our technical services include IT Strategy & Consulting, Application Development and Integration, Testing & Implementation and Outsourced Services We develop, implement and support mission-critical solutions that are:
Create business solutions that are often more cost-effective
Mindful of your company's established technical architecture and guidelines
An appropriate mix of off-the-shelf and existing solutions
Built to evolve with the changing needs of your business
On-time and in-budget
It's all about solving your problems, creatively.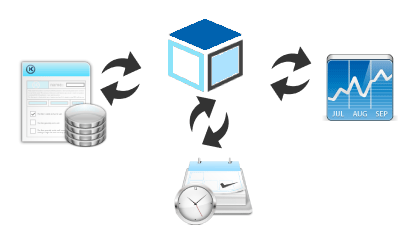 ---