24


April
Fed up of remembering important clients? Tag them!
This plugin allows you to tag your records to identify them instantly!!
Color coded tags make it even simpler to catch them.
P.S. Color codes are randomly generated.
You can find plug-in from https://www.sugaroutfitters.com/addons/tagme
Install plug-in using Module Loader, Admin > Module Loader.
After successful installation, the custom field type appears in studio and module builder too.
P.S. This plug-in does NOT support IE 10. It works with Compatibility mode IE 9.
P.S. Make sure you create just 1 field of this type in a module.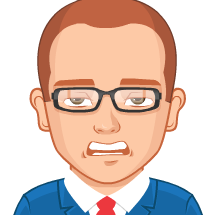 Does your sales rep hate to search for important client's details at last minute?
Do they complain that they have to read description to determine what note says?
To narrate the functionality of this plug-in, we have created a field of type "TagMe".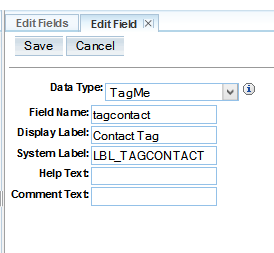 Add newly created field into edit, detail and list views. And why not, in subpanel too!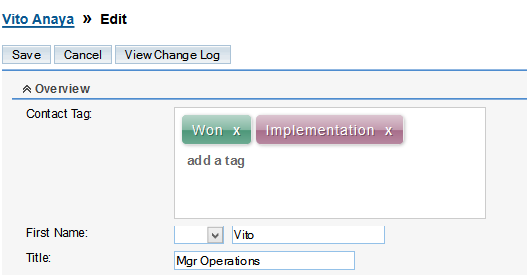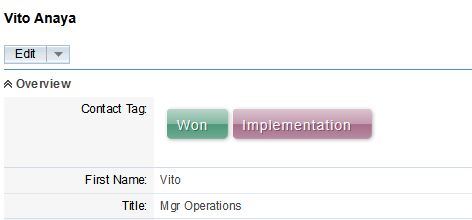 Search By Tags
In addition to visually identifying tags, you can search for any tag by adding the field to your search forms. When searching simply wrap your search terms with the wild card. A search for "Won" would be entered as "%Won%". All records with that tag will then return.
L
ist

V

iew &

S

ubpanel

V

iew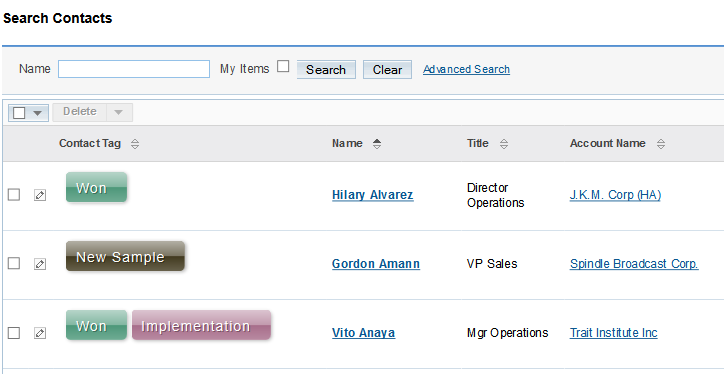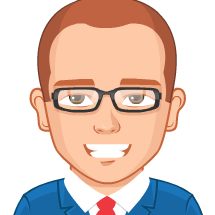 Wrap your search term with %s. So if searching for "Won" enter "%Won%" and search works smoothly too!
Look at that face again!!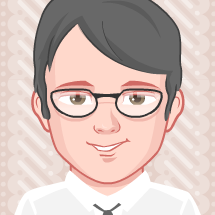 Satisfied with the plugin?
Leave reviews as comments!
Need modifications in plugin?
C
ontact
u

s at
This email address is being protected from spambots. You need JavaScript enabled to view it.
S
ky

p

e : urdhvatech